Difficult times – earnings and liquidity have developed negatively –
Turnaround management by HANSE Consulting for your company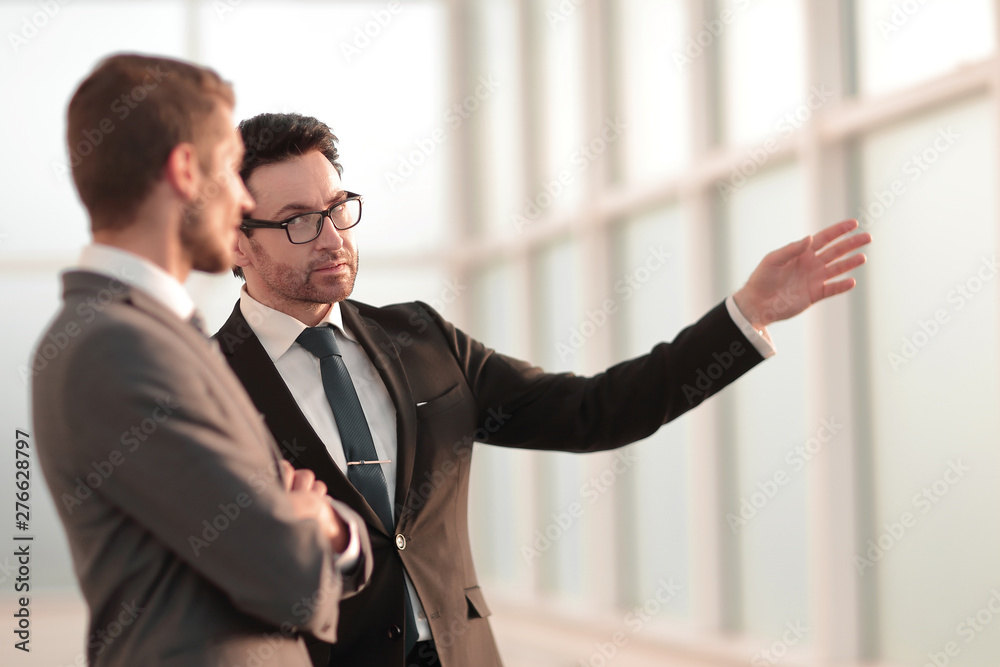 Your company's earnings and liquidity have developed negatively and a turnaround is not in sight. The measures taken have not led to the planned improvement, the consistent implementation is stuck in conflict with the demands of daily business and with resistance. Or the expected improvement in the economy for your business is taking longer to materialize than you would like. The development has already noticeably limited their economic room for maneuver.
An unpleasant situation. What to do?
We want to be your partner in aligning the management of your company with your turnaround.
From the development of the turnaround measures to the celebration of the successful implementation, "together" is a key to success for us.
Based on our extensive experience in both operational and project management, we can also adapt to your individual company situation and management team. In doing so, we are familiar with the operational challenges of many industries. With our network of qualified interim managers and the international expertise of the Grant Thornton network, we can also help in special management situations.
Turnaround management = management in difficult corporate situations
Turnaround management is management in difficult situations.
Difficult, because it is not just a matter of working through projects and action plans once they have been drawn up.
Even the best planning cannot foresee all developments that entail far-reaching changes and complex measures. In order to keep the company ship consistently on the turnaround course, we regularly determine the location with implementation controlling of the turnaround process.
Difficult, because it also means implementing changes and measures that some employees and managers reject. This can be obvious in the case of personnel measures, but far-reaching changes in tasks and responsibilities can also trigger fears and resistance.
By building confidence in the chances of success of the measures, we overcome the hurdles. Transparent communication, honest confrontation with fears and resistance, and building a turnaround team within the company to represent the measures identified as necessary are a key to success.
And last but not least, the situation is difficult when your management team reaches its capacity limits. We support you with turnaround-experienced managers from our own ranks and our network of interim managers who are used to taking over management tasks and projects in the shortest possible time.
Turnaround management = Turnaround of the management team
Turnaround management becomes a sustainable turnaround through the turnaround of the management team.
We see personal success and the assumption of responsibility as an essential building block for a sustainable turnaround. Together with their managers, both personally and as a team, we focus on the success of the company and their personal goals, which are the prerequisites for this.
We support the professional, organizational and personal development of the management team and executives through targeted coaching measures and the introduction of management tools.
Why should HANSE Consulting accompany your turnaround?
Consulting is implementation – success-oriented – this claim stands for the DNA of Hanse Consulting. Our consultants are characterized by management experience in direct employment, interim assignments, and multi-project management in complex change processes. We see ourselves as a team of practitioners and managers who know the operational reality of medium-sized companies from practical experience.
Together with the Warth & Klein Grant Thornton network, we offer a range of services that includes international requirements and professionally organized services.
We would be happy to inform you personally in more detail about our offer for your needs. Contact the experts of HANSE Consulting personally or click on the button below for direct and quick contact.
---
We are available for your questions about turnaround management